RLA Polymers Malaysia established in 1992


as Polymer Solution (M) Sdn. Bhd. and rename later to be in-line with principal company Rubber Latex Australia (RLA Polymers).
---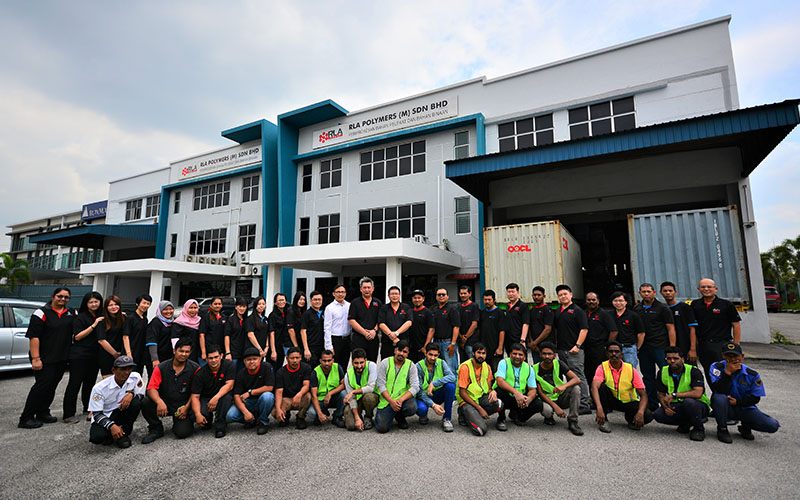 More About Us
RLA Polymers (M) Sdn Bhd has built an enviable reputation as a leader in the development and application of polymers and polymeric compounds. Originally established to supply latex compounds to the Malaysia's carpet industry. We now supply many different industries which include both in Malaysia, ASEAN and throughout Asia and Pacific regions.

Our integration into the multinational Nanpao Group gave us an enormous pool of technical and corporate expertise to draw on. This has led to a period of growth that continues today.
---
Market Leading Positioning
RLA Polymers Malaysia is a robust and leading manufacturer of PVC compound, Latex compound, Polyurethane system, Flooring Adhesive, Industrial Adhesive, Surface Coating etc. The industry we serve include automotive industry, oil & air filter industry, carpet manufacturer, metal container manufacturer, insulation material for cold room panel, refrigerator system, bus & motorcycle seat manufacturer, flooring material installation, construction and hardware.

Our aim is to provide the right product or service with respect to quality and price. Our experience and expertise have helped us to offer levels of customer support in areas of product designs, engineering support, production planning, as well as quality performance. We are ISO9001: 2015 certified, ensuring consistently providing customers with high quality product and service. The process of continual improvement ensures our business becomes more efficient, reduce errors and maintains a high standard of service delivery.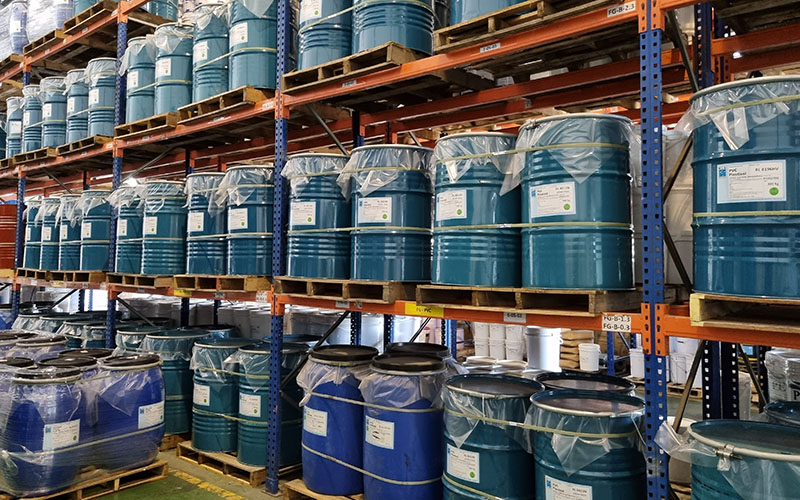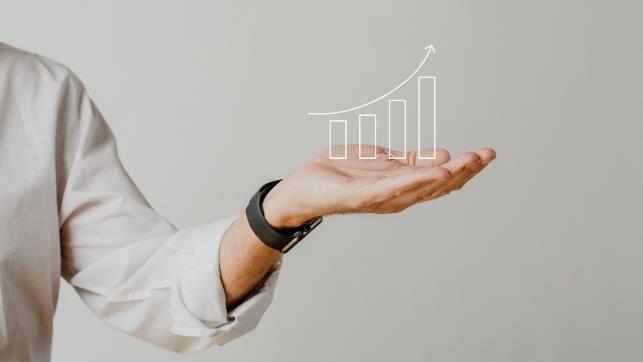 Company Vision
.........................................................
RLA brand to be synonymous with excellence and quality.
Company Mission
.............................................................
Total solution provider for industrial and construction adhesive.